Since 2000 we've bred puppies with the goal of bringing happy puppies and families together.
Our MissioN:
Yaquina Bay Doodles are raised with excellence in our home. They are lovingly socialized with our family and friends, from the time they are brought into this world.
We have been breeding for almost 20 years and are a family you can trust. We raise our multigenerational hypoallergenic Goldendoodles and Aussiedoodles puppies by nurturing them from the minute they are born, to the moment they leave for their forever home. We are not a kennel or large breeder. We only have one or two litters a year. Our puppies have the benefit of growing up in a family atmosphere. They are socialized, having had the experience that our busy life and two children bring with it. This, combined with lots of love and attention, is our recipe for making the sweetest, most loving and laid back doodle puppies. These babies are absolutely the heart of our home.
We are responsible breeders who have done extensive research and genetic testing. We are committed to providing only the healthiest and hypoallergenic Doodle puppies. Our goal of giving back the pride, joy, and love that we have received from our breeding momma Doodles. This is what fuels our passion for excellence. Choosing a family breeder and not a kennel will pay off with a happy, healthy well-socialized puppy.
We offer you a "two - year genetic Health Guarantee". If you are unable to care for your dog at any point and for any reason, no questions asked, we will help. Our puppies are always able to come home to us, or we will assist you in placing your puppy into a home that fits your expectations. 


The goal of Yaquina Bay Doodles is to be there long after you head home. You will find that we are always available to you. We are here to help answer any questions that you may have, or maybe just a provide a little guidance. We want you to walk away 100% satisfied knowing you made the best possible informed decision, whether you are taking home one of our puppies or not.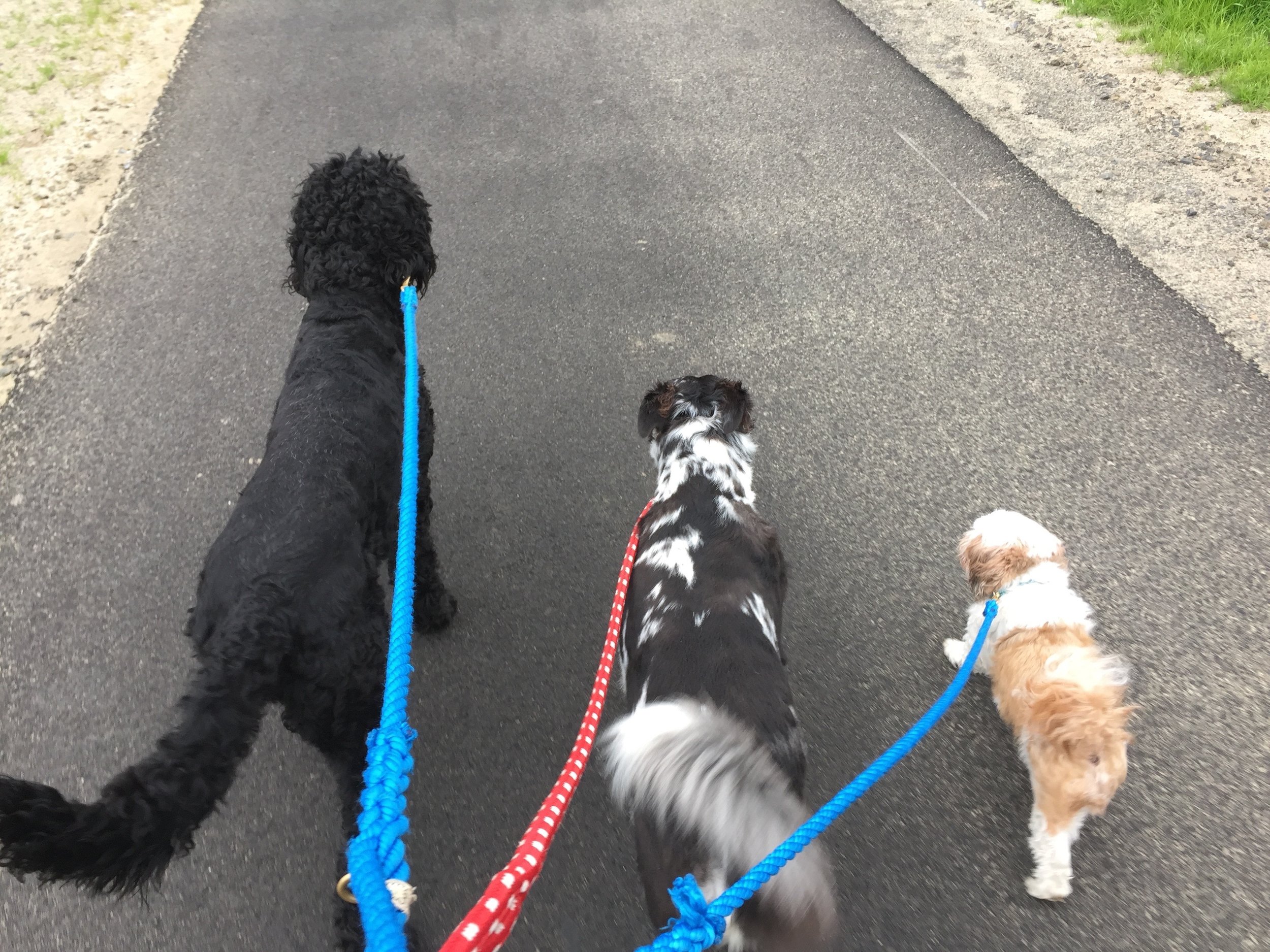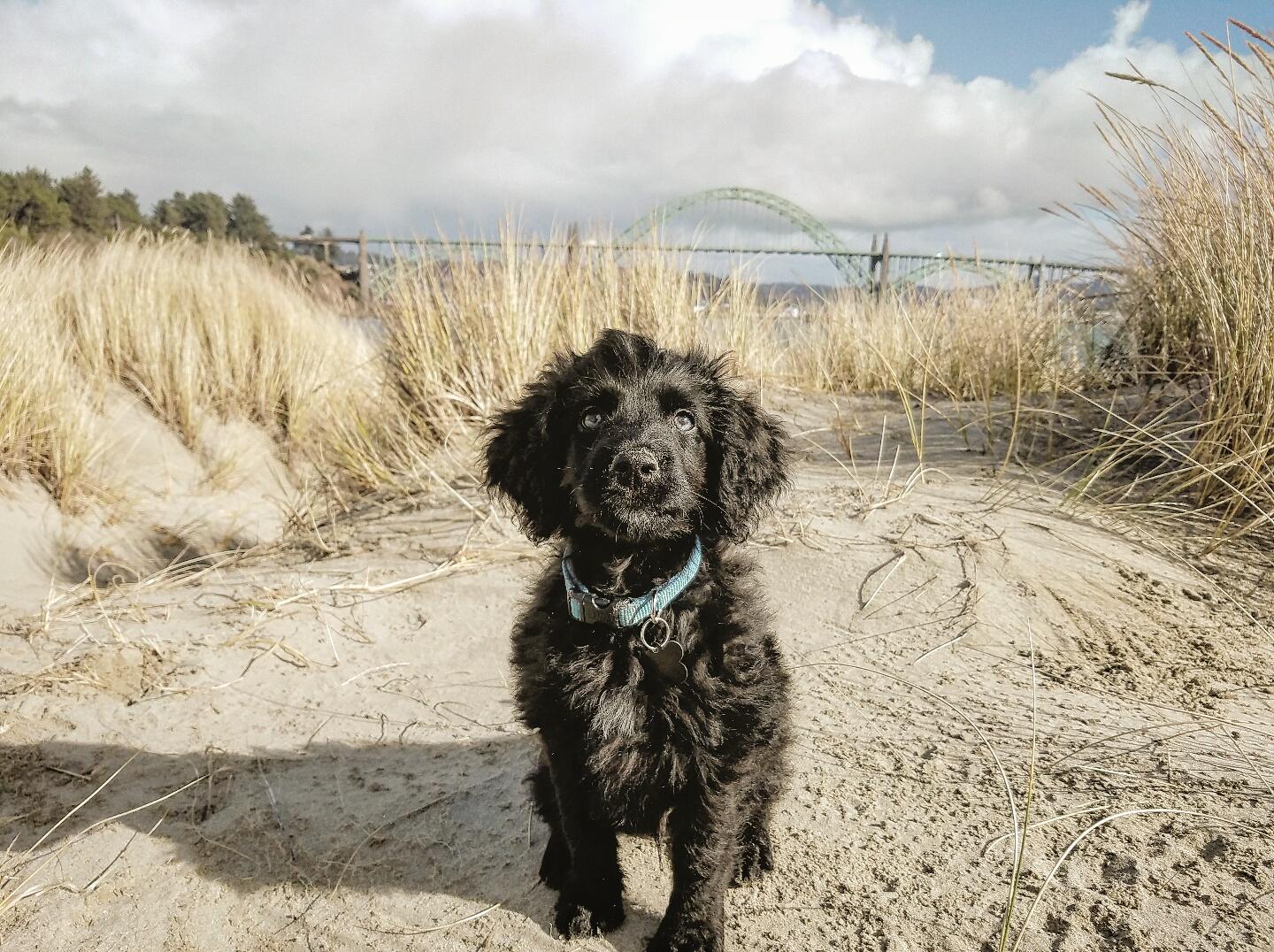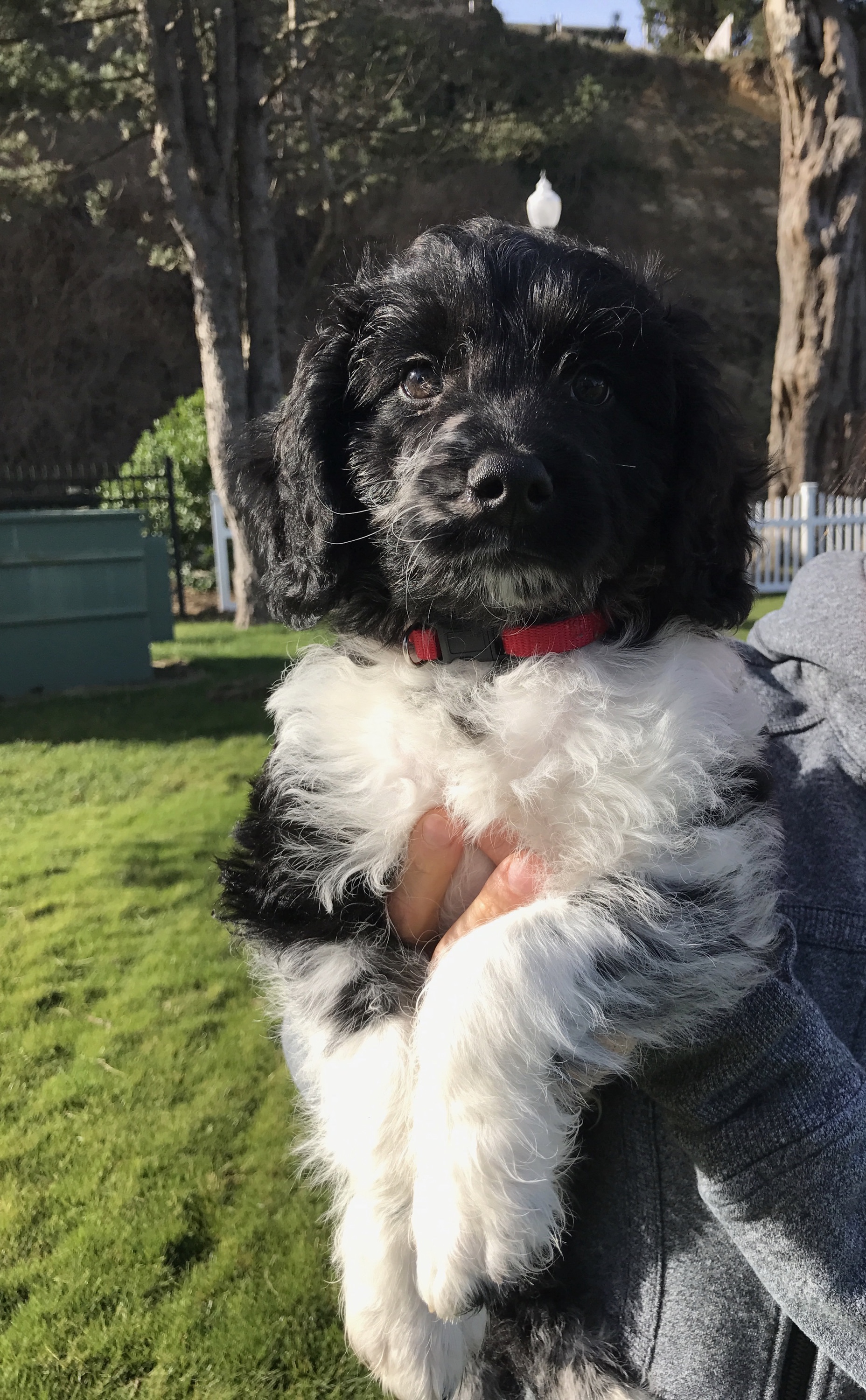 More about us
We're a selective family who breeds perfect family Doodles, meaning we have ensured we breed only the healthiest of dogs into the world. All our dogs are genetically tested for superior health.

If you are interested in our dogs please call, text, or email. omeara@gci.net 907-957-0980

A $500.00 deposit holds your pick.

We reserve the right to refuse any owner we feel isn't a healthy environment for our puppy.

We breed one litter of Goldendoodles and one litter of Ausiedoodles each year.

Most litters are sold out within days of official announcement.